IN VIEW OF THE CURRENT SITUATION, WE WILL NOT BE ABLE TO PREPARE THE SHOW FOR PERFORMANCE IN 2020.
IT HAS THEREFORE BEEN POSTPONED TO 2021.


Our 90th Anniversary production
(yes, it's still our 90th Anniversary - we're having a long year!)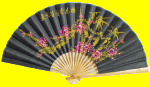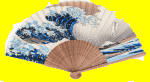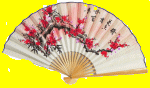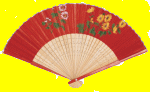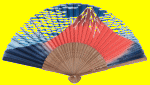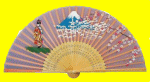 THE MIKADO







THORNTON LITTLE THEATRE
Wednesday 20 to Saturday 23 October 2021
Evenings at 7.30 pm plus Saturday matinee at 2.30 pm
Exact number of performances to be confirmed

We are delighted to announce that Director David Slater and Musical Director David Goulden will head our production team. They bring with them a wealth of experience of both Gilbert & Sullivan and other musical theatre and will bring out all the beauty and fun of this marvellous comic opera.
Think you might like to be involved? Get in touch now!
Click here