THIS WOULD HAVE BEEN OUR SHOW IN 2022 HAD WE BEEN ABLE TO CONTINUE...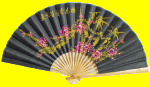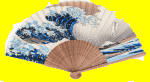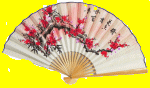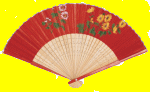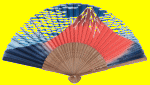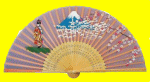 THE MIKADO






The world famous comic opera by Gilbert & Sullivan. A traditional production with an experienced production team.
The son of the Mikado of Japan has fled his father's court after being ordered to marry the elderly Katisha on pain of death. Disguised as a wandering minstrel, he finds himself in the town of Titipu and falls in love with Yum-Yum, just out of school. Meanwhile the noble lords of Titipu are doing nicely, with Ko-Ko as Lord High Executioner and Pooh-Bah as Lord High Everything Else.
There are a few tiny snags. Nanki-Poo can't marry Yum-Yum, because Ko-Ko is her guardian and is going to marry her himself. The Mikado has communicated his displeasure at the lack of executions in Titipu and threatens to reduce it from City to Village status. Katisha is on the warpath. Nanki-Poo is allowed to marry to Yum-Yum for a month but then has to be beheaded. If that happens, his wife Yum-Yum has to be buried alive. The Mikado is approaching the city - with Katisha. A false death certificate is produced. Boiling oil or melted lead is in prospect for the perpetrators. How on earth will it all be resolved?
The opera is full of hilarious situations and satire on bigwigs and and has some of Sullivan's most magnificent music - including A Wand'ring Minstrel I - Behold the Lord High Executioner - Three Little Maids - The Sun whose rays - Cheap and Chippy Chopper to name but a few.